Well I am no stranger from Diesel trucks and I rely on the HD's for work!
I am from Willow Spring, NC that's just a few minutes east of Raleigh....
Here's the first diesel I ever bought!
2007 Chevy Silverado 2500HD! SOLD!
2005 Chevy Silverado 2500HD that I bought for my business. Sold!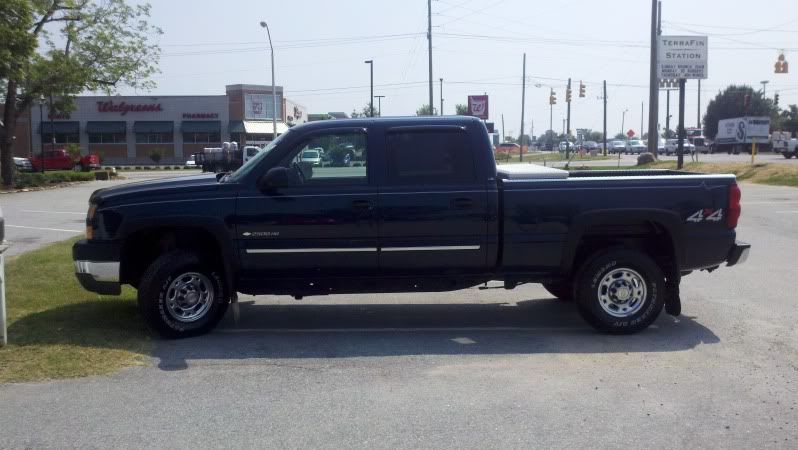 1999 Chevy 3500HD
Ran this truck for the Install side of my business for many years. It was a good truck until we traded it for the truck in the next photo.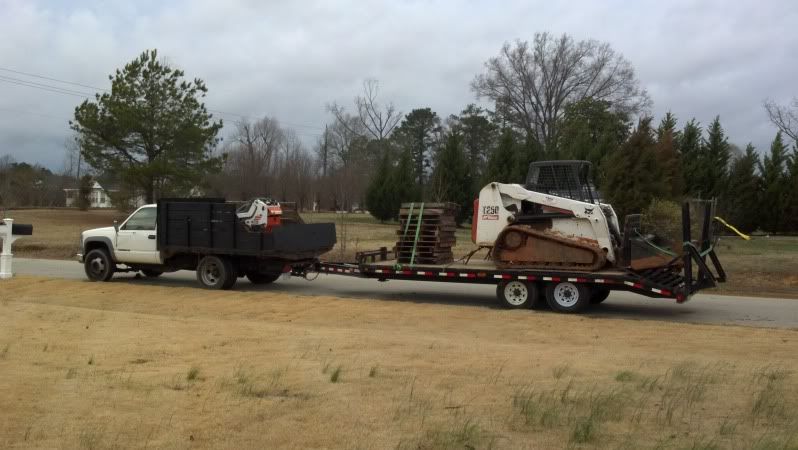 2011 Chevy Silverado 3500HD
Another 2007 LMM 3500HD I bought for the business that we ended up trading at some point. Also in the photo is a F450 that I bought to repair and sell for some profit!
98 Topkick 6500 6.0 gas.
Rocked this truck for a while. It held a lot of mulch but it sucked gas! Sold!
And now the newest truck,
2014 Chevy 3500HD that we bought in the summer. We built a custom bed for it and stuck a plow on it and it seems to be working better than the 2011 truck we had! I'll post up a build thread for it soon! The crew cab in the photo is my brothers 2014 2500HD Duramax.